When Looking for Bedroom Furniture in Swadlincote…
Coytes is the Right Choice
Here at Coytes, we understand that the bedroom is a personal space, where you should be able to feel as relaxed and comfortable as possible, and that this is the first step to getting a fantastic nights' sleep. We have drawn on more than four decades of experience in supplying high quality, stylish furniture to develop our range of bedroom furniture for Swadlincote homes.
This experience means we have a keen eye for quality and attention to detail, and take pride in the furniture ranges we supply. Our bedroom furniture ranges can help you to create a restful and relaxing space to unwind in.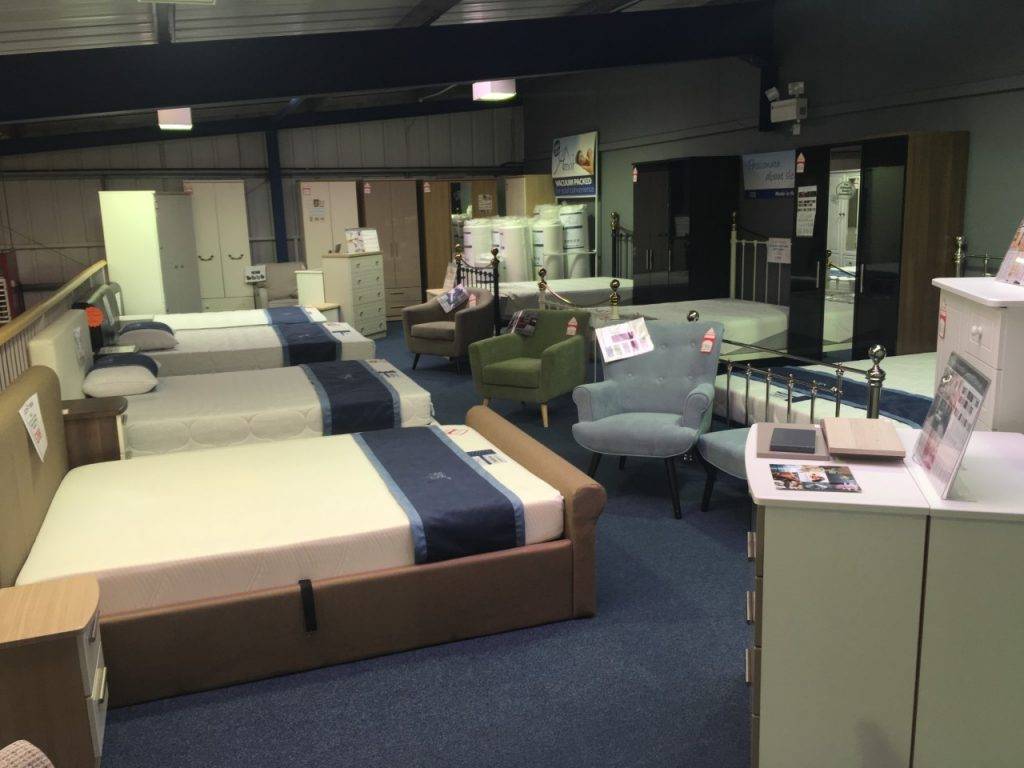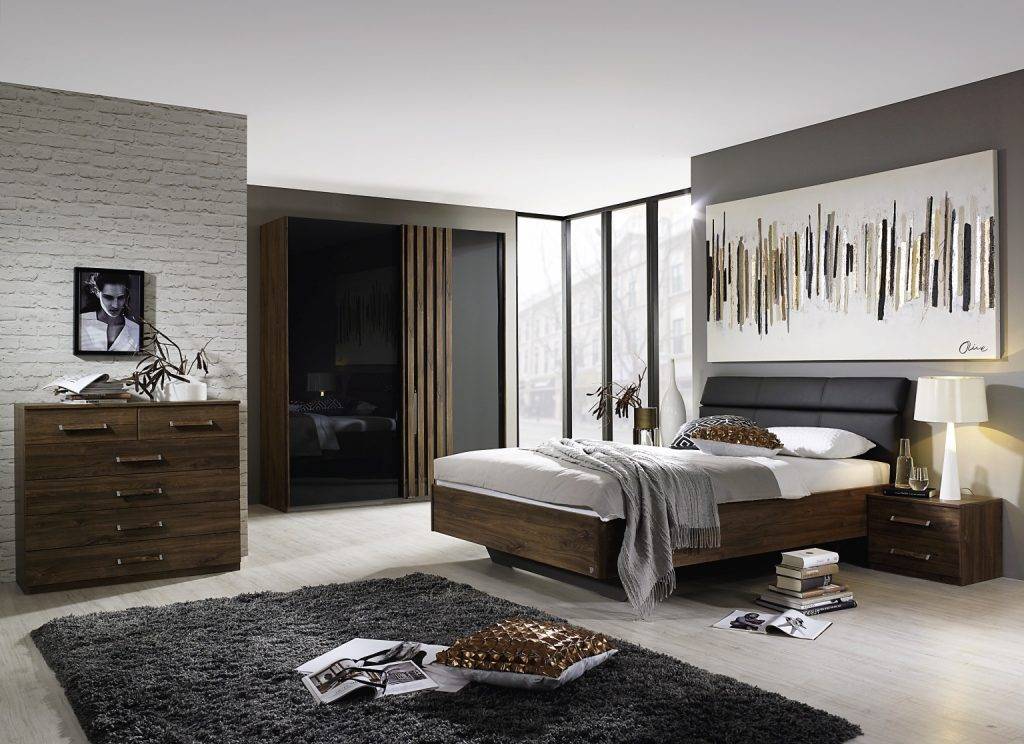 Bedroom Furniture in Swadlincote for all Homes
Our collections of bedroom furniture in our Burton showroom near Swadlincote offer a range of styles and finishes, which are ideal for all homes, whatever your personal style preference. The furniture items in each range are designed to fit into your lifestyle, offering storage solutions and other practical features. The comprehensive ranges of bedroom furniture in our showroom near Swadlincote with free delivery from Coytes include the following:
• Free standing units and chests of drawers
• Wardrobes
• Adjustable beds
• Ottoman beds
• Wooden and metal bed frames
• Headboards
• Mattresses
Further to our luxurious bedroom furniture for Swadlincote, we also provide an exceptional range of carpets and home furnishings such as sofas and dining room sets. If you are unsure which range will be the best for you, please don't hesitate to call us; we're always happy to offer advice on getting the most from our furniture in your home.
Our bedroom furniture range is ideal for the whole family, with timeless pieces which are perfect for adults and children alike, particularly as beds are available in sizes from single to superking.
Visit Our Showrooms for Bedroom Furniture in Swadlincote
For more information on our furniture and furnishings, don't hesitate to get in touch with our friendly and professional team. To view our bedroom furniture, visit our showrooms in Burton. We have three dedicated showrooms in Burton on Trent, each specialising in a different aspect of home furnishing.
Coytes the Bed and Sofa Shop,
Derby Road,
Burton on Trent,
DE14 1RN.
Coytes Carpets,
Derby Road,
Burton on Trent,
DE14 1RN.
Coytes Furnishings,
Tutbury Road,
Burton on Trent, near Swadlincote
DE13 0NU.